FORWARD CARBIDE & PROTOTYPE PRECISION
"CUSTOMER SATISFACTION IS A WAY OF LIFE"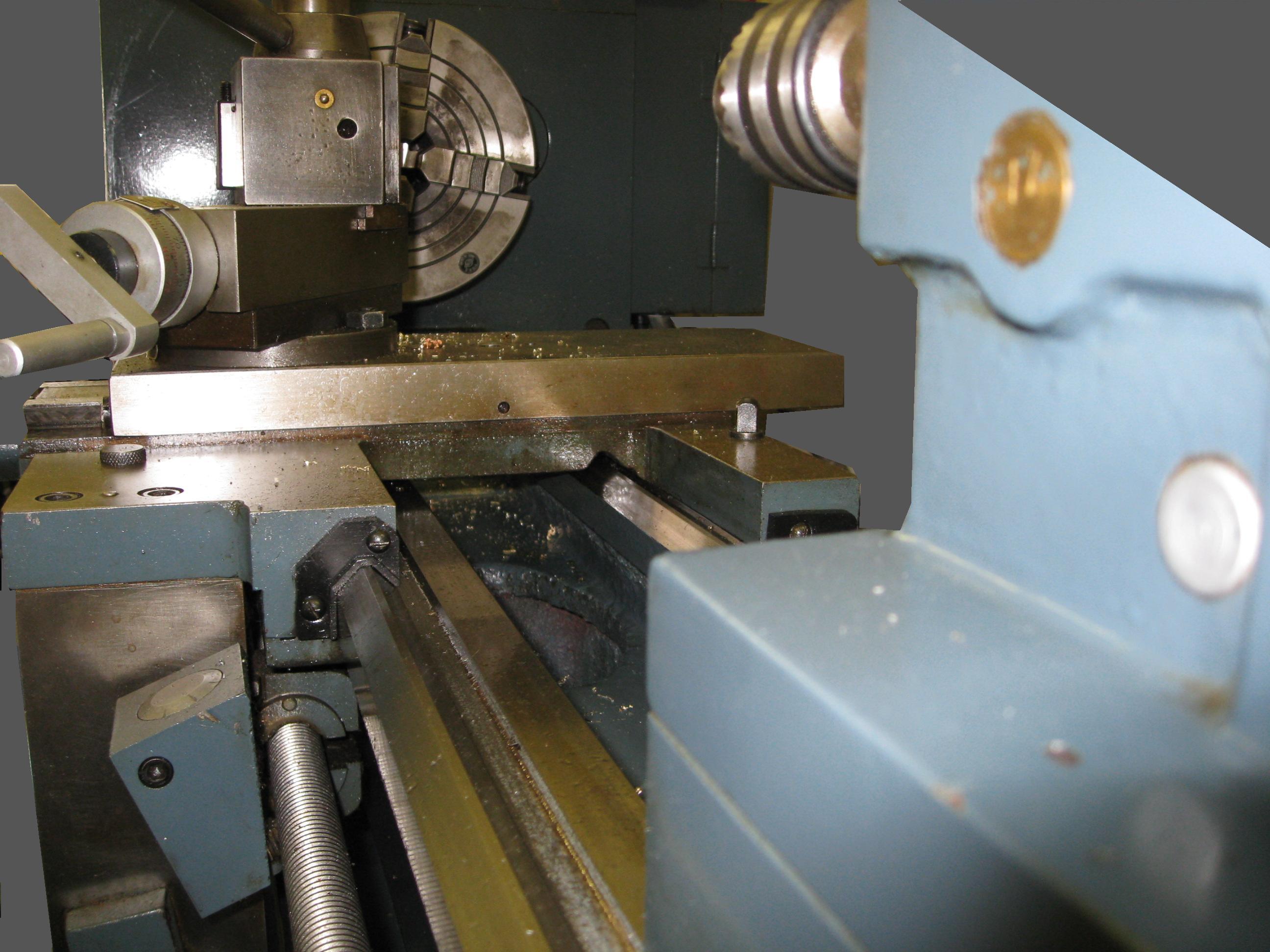 In the process of meeting our goal, our customers will benefit from
the performance of our high quality product, delivered on time,
at a reasonable cost.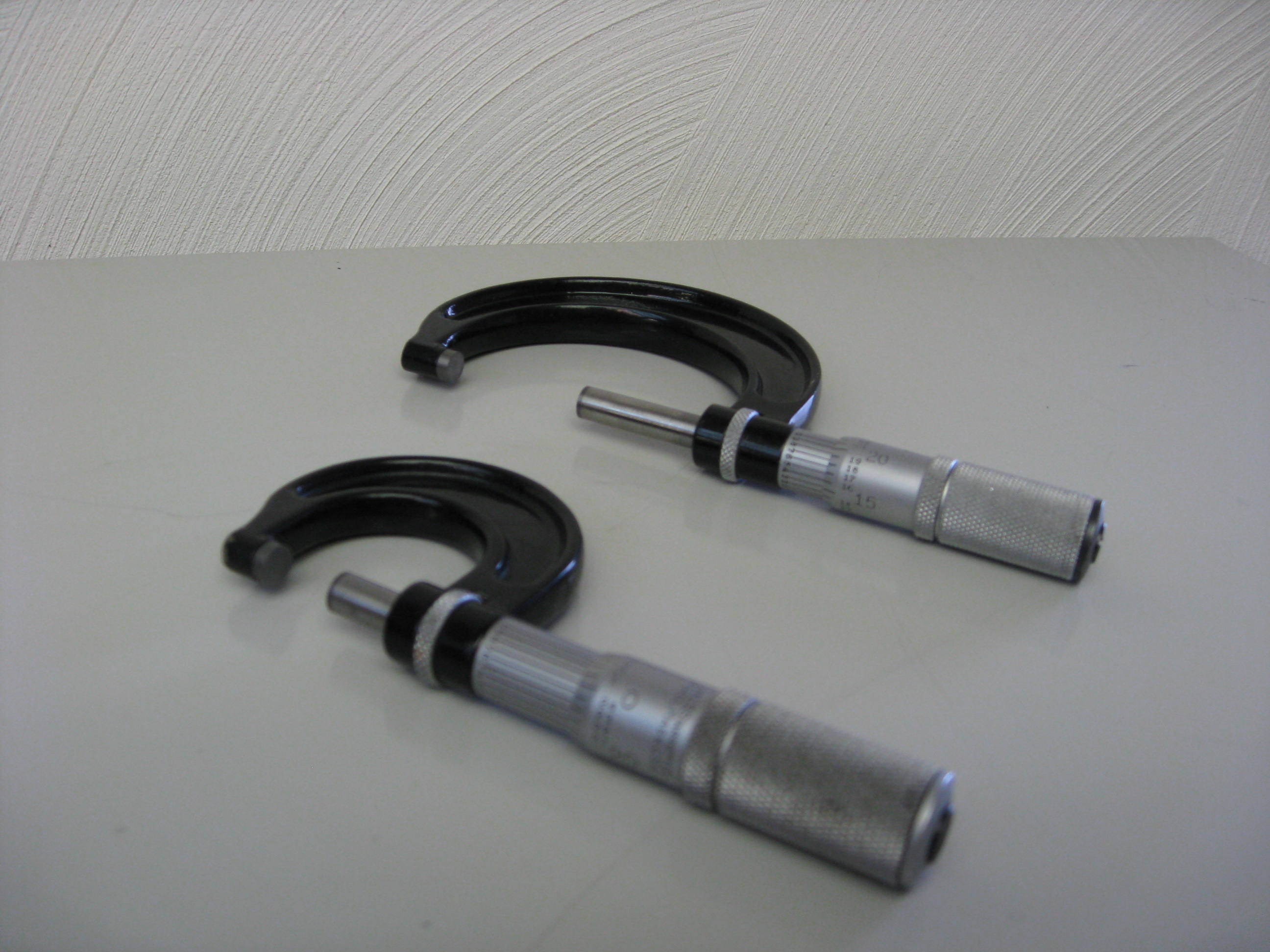 Consistent high quality products are what our customers demand,
and Dyer Industries, Incorporated is committed to producing
unparalleled quality products. Quality is the premise
Dyer Industries was built on, and is the guarantee on which it
continues to grow.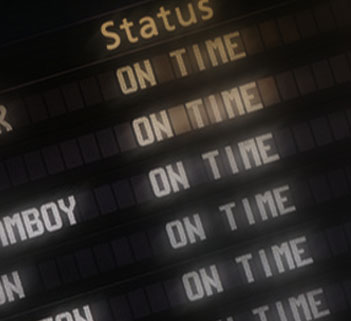 Timely delivery and highly competitive prices continue to satisfy
our customers year after year. Managing the manufacture time
from the initial job order, through shipment of the finished product
is continuously improved by better techniques, employee education and
training programs, new processes, diligent equipment maintenance,
and a positive work environment. These key attributes, coupled with
the dedicated and skilled employees, and modern facility and equipment,
help to ensure quality products and customer satisfaction now,
and in the future.